"International Sound. Australian rock edge "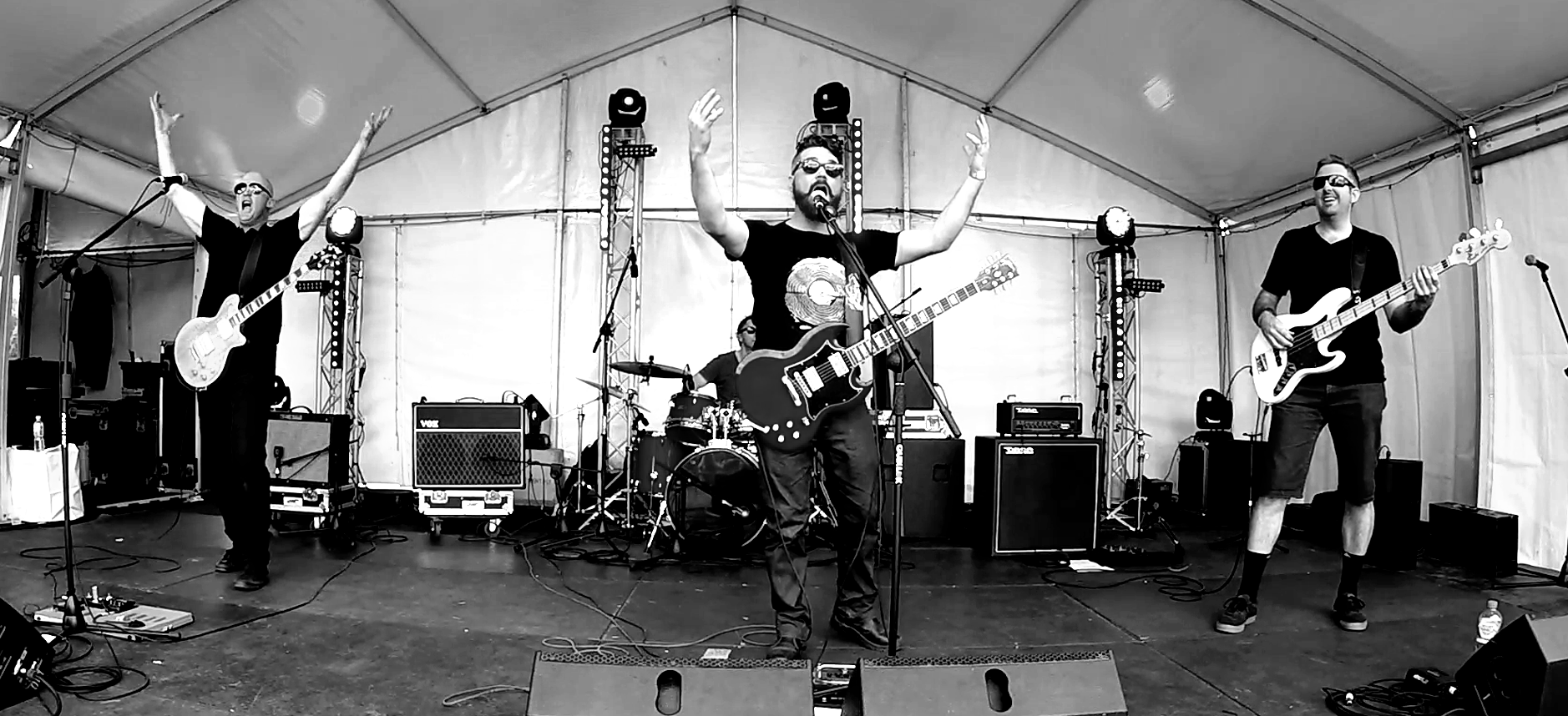 Mitchel Creek Rock & Blues Festival 2015
Mothwing
Hailing from Queensland's South East corner, Mothwing have been creating their intense rock repertoire since 2012. The band blends all-valve driven guitar and bass riffs with punchy drums and diverse vocals to deliver an epic soundscape. Mothwing's self titled first EP blew the dust from the rafters at festivals and original live music venues across the state. With more live shows and original recordings on the way, this tenacious four piece will satisfy your Aussie rock appetite.
Mothwing are
Brad Roberts: Guitars, vocals
Jake Frampton: Drums
Scott Barker: Bass
James Dixon: Guitars, vocals

New Release 2020
Mothwing have recorded a new single at Heliport Studios on the Sunshine Coast Queensland. "Wipe the Slate Clean" will be released as the punchy new short and fast single.
Meanwhile, the band will continue to write and record more tracks for future releases.
Check out the Music page on this website to listen to the back catalogue.
---